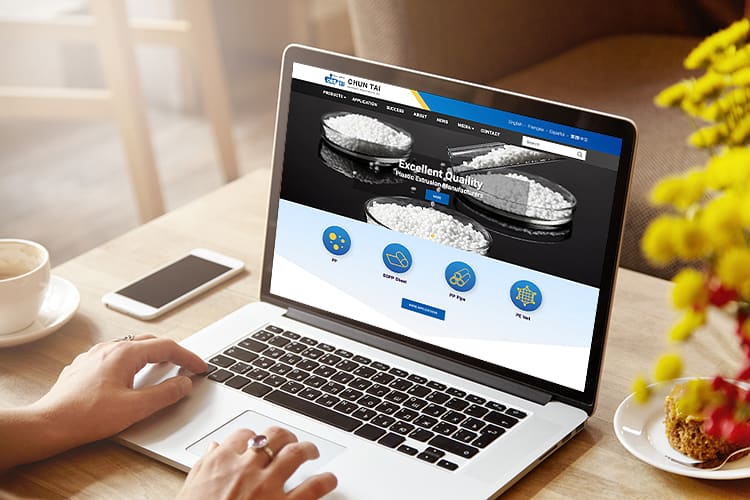 ---
We are delighted to share with you our newly improved website! With a fresh look and responsive web design, our website is designed to better support you to deliver a marvelous experience.
---
About Us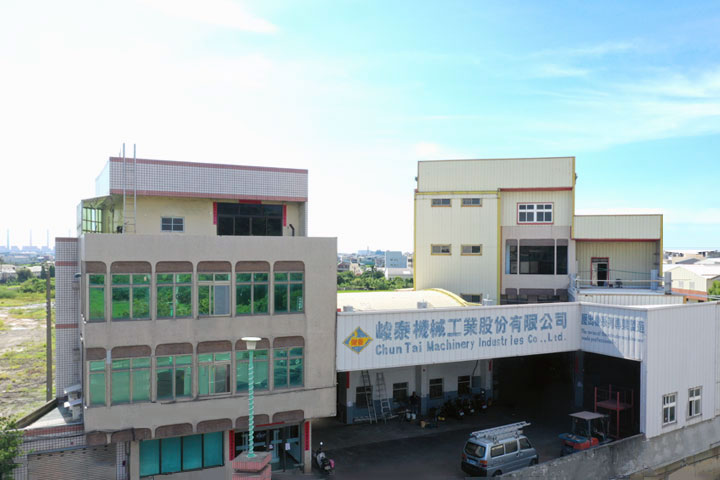 CHUN TAI Machinery was established in June of 1970. With more that 50 years experience specializing in recycling equipment such as plastic granulators and plastic sheet making machine CHUN TAI insists on building top quality machines and products that will raise customers' competitiveness.
News Categories
Need more information or quotation about our product?