[Saudi] Plastic & Petrochem 2020
2020/01/13~01/20
RICEC, Saudi Arabia
3-409, Hall 4
---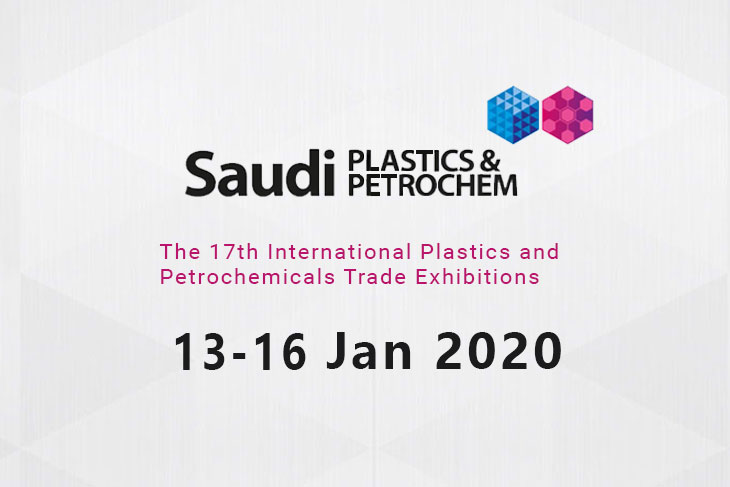 ---
The 17th International Printing & Packaging Technologies, Plastics and Petrochemicals Trade Exhibitions
Location: Riyadh International Convention & Exhibition Centre (RICEC)
Witnessed the participation of more than 424 exhibitors from 26 countries.
The edition of the exhibition brought businessmen, project developers, dignitaries and decision-makers from various industrial sectors.
---
About Us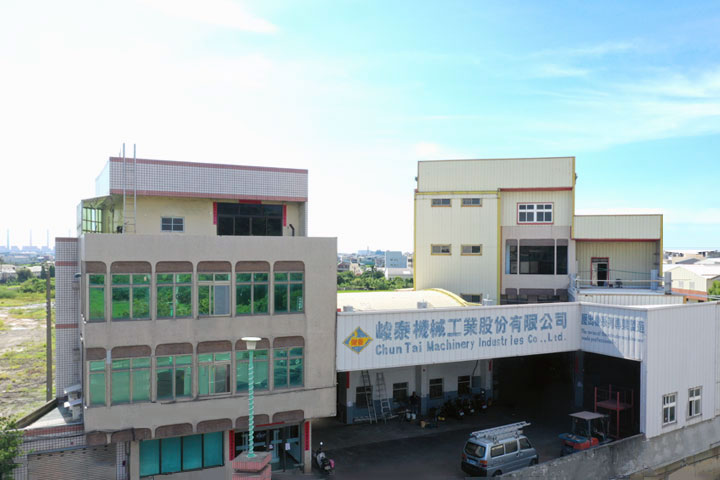 CHUN TAI Machinery was established in June of 1970. With more that 50 years experience specializing in recycling equipment such as plastic granulators and plastic sheet making machine CHUN TAI insists on building top quality machines and products that will raise customers' competitiveness.
Related News
News Categories
Need more information or quotation about our product?